Webinar
How to Transform Citizen Engagement in a Post-COVID World
How to Transform Citizen Engagement in a Post-COVID World
Webinar in partnership with: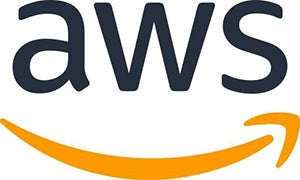 Everything is different now.
Your constituents' behavior is changing as they prefer self-service and social channels and expect informed, relevant and authentic interactions. At the same time, there is more data than ever, and it's often locked in silos that make it hard to synthesize, centralize and priorities. Generational shifts in the workforce are also accelerating, and many employees expect to work from anywhere – especially after the last year.
With the right approach, forward-thinking government leaders can meet this moment and deliver exceptional constituent experiences across multiple engagement channels.
Watch this on-demand webinar as our experts discuss the key features of new operating models for high-quality constituent engagement.
Register now and you'll hear:
Examples of successful innovations and lessons learned over the past year
How government agencies can retain the can-do spirit of change from the pandemic
How agencies can ensure the new model for constituent engagement meets the needs of residents sometimes thought of as 'excluded' or 'hard to reach'
Watch the Webinar
Thank You
The resource you requested is on the way, How to Transform Citizen Engagement in a Post-COVID World. Keep an eye on your inbox! We are sending a link to the asset to your business email address provided on the previous page.
In the meantime, check out additional resources to see how Verint helps the world's most iconic brands build enduring customer relationships by connecting, work, data and experiences efficiently.