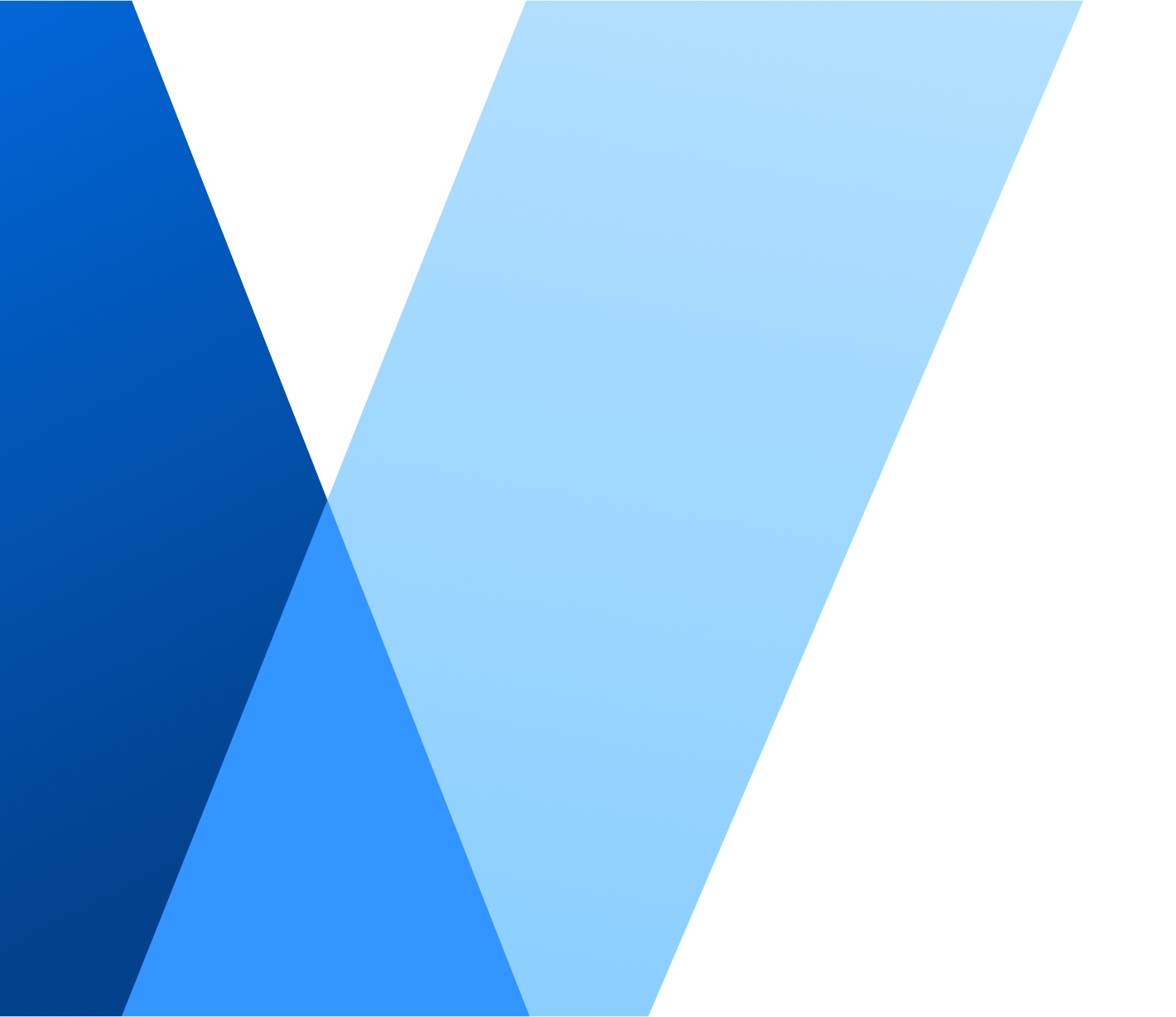 Speakerbus
Speakerbus designs real-time communications technologies, delivering exceptional products and services globally to customers of all sizes since 1984.
Why Partner With Speakerbus
Speakerbus integrate directly with Verint conducting rigorous due diligence, testing, and integration work for each product release, we provide you with a truly interoperable compliance offering.
With the Speakerbus traders can seamlessly collaborate across teams, customers, and counterparties all through Speakerbus' voice software platform, so you can focus on trading. Our integration with Verint ensures that these interactions are recorded and able to be quickly reconstructed if requested by regulatory bodies or internal compliance teams.