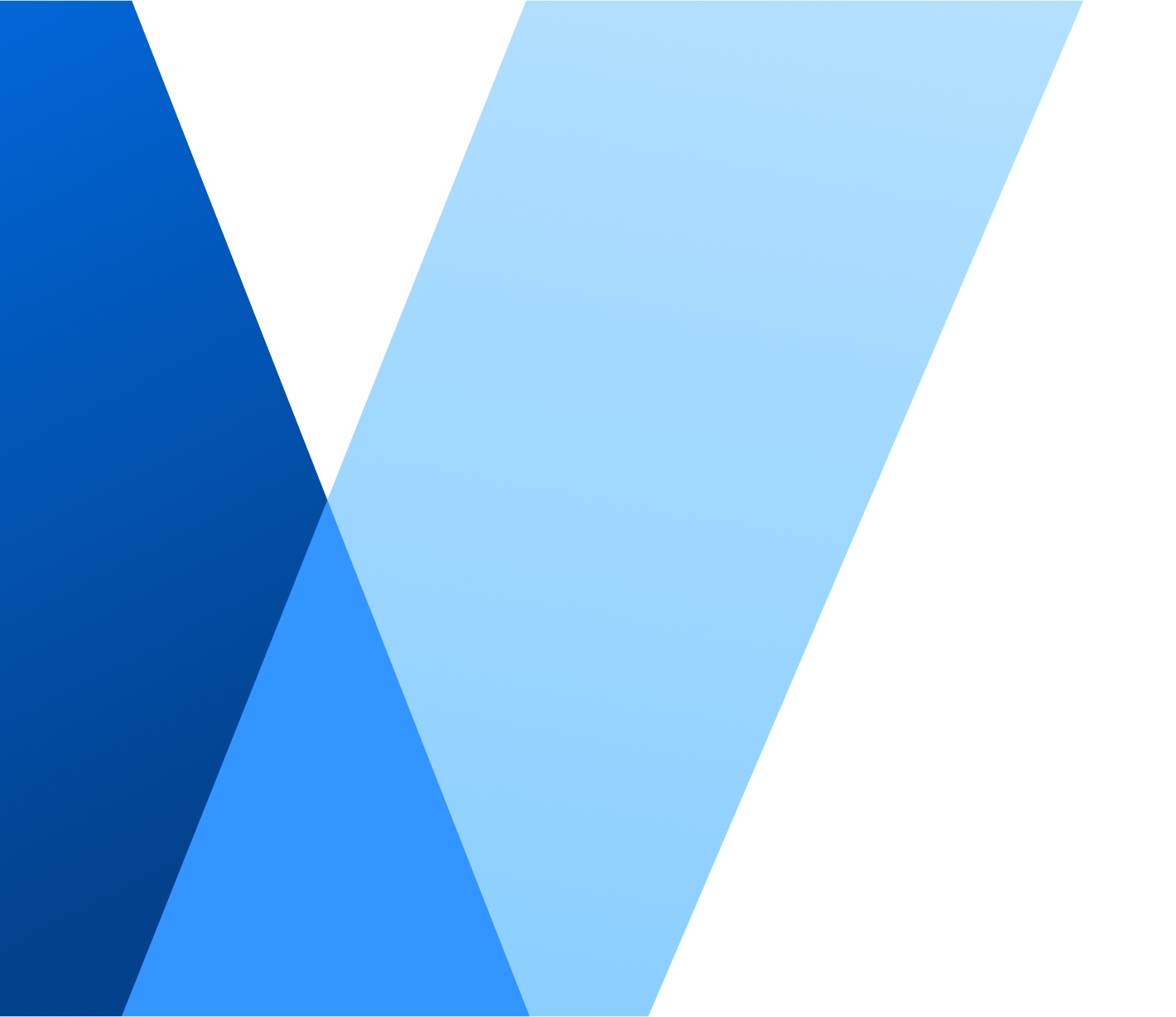 Serco
Serco is a FTSE 250 company managing over 500 contracts worldwide. Employing over 50,000 people, we operate internationally across four geographies: UK & Europe, North America, Asia Pacific and the Middle East and across five sectors: Defence, Justice & Immigration, Transport, Health and Citizen Services.
Why Partner With Serco
Working with our solution partner allows us greater access to knowledge of the market and the product, allowing both parties to proactively mitigate risk. By working together, we both are able to be more effective, creating the best products and services.
The efficiency and innovation is boosted by sharing costs and working together to address issues and complex challenges along with exciting new features.
We can positively influence the long-term stability and impact of the products we use, allowing a greater 'reach' by being efficient and effective means an expanded sustainable development impact.
We are able to work with the technical experts of our solution partner, Verint, to benefit from achieving our project goals
Together we achieve greater organisational reputation and credibility in our markets.