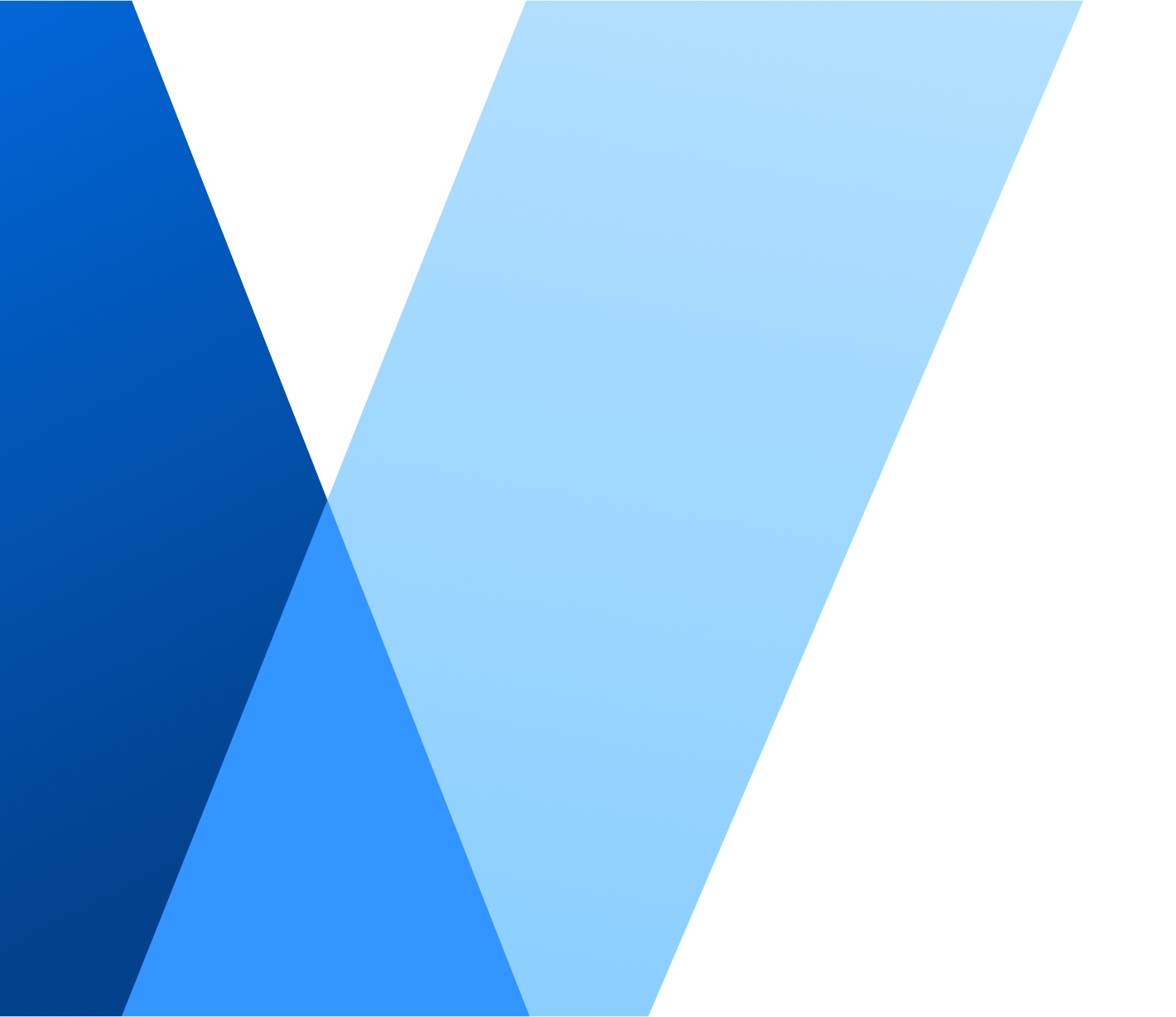 MakwaIT
Makwa IT Technologies (Pty) Ltd is a South African born, 100% black youth owned digital technologies company that helps both private and public sector customers, realise the benefits of digital transformation. Our world class product portfolio, globally experienced professional services engineering teams and intelligent managed services platform are built with passion, innovation and a laser focus on customer experience.
Why Partner With Makwa IT
We have a combination of products, services, and tools to facilitate successful migrations while maintaining operational excellence. We help lay the foundation for digitization by implementation a secure intelligent platform for your organization. Our engineers not only have decades of network expertise, but they also create the designs and services that shape the networks of tomorrow.
We can help you deploy the right network migration to get the most out of your investments and facilitate an improved experience for users. We also help our clients to successfully meet their day-to-day operational goals. Our delivery approach to services defines the requisite activities at each phase of the network lifecycle to help ensure service excellence.