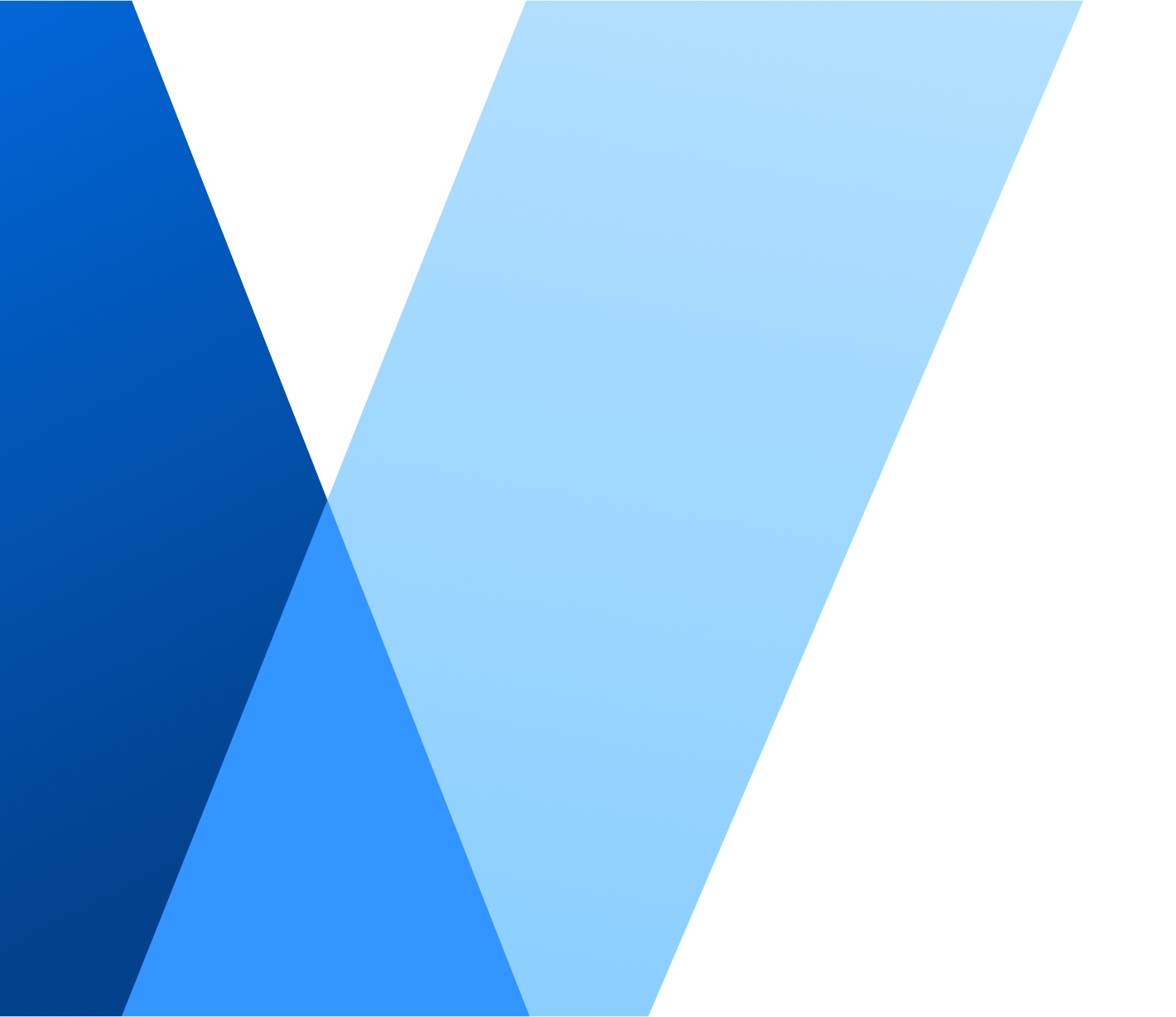 Worldline
Worldline designs and operates leading digital payment and transactional solutions that enable sustainable economic growth and reinforce trust and security in our societies.
Why Partner With Worldline
With WL Contact, its cloud-based interaction management platform, Worldline helps organizations build omnichannel customer journeys, combining human, digital and bots in a secure way, including authentication and payment.
Hosted and developed by Worldline, WL Contact collects, authenticates, qualifies, and distributes all customer interactions regardless of the channel – voice, email, chat, social networks, video – to create end-to-end customer journeys and deliver the best omnichannel customer experience. The solution is above all flexible, customizable and offers many benefits, such as a high degree of autonomy for our customers in the use of the solution, a platform allowing easy remote working or an optimized management of all activity peaks thanks to the platform's scalability.
With our strong expertise in major customer relationship transformation projects, we can meet our customers' challenges in terms of improving accessibility to services and enhancing customer satisfaction.