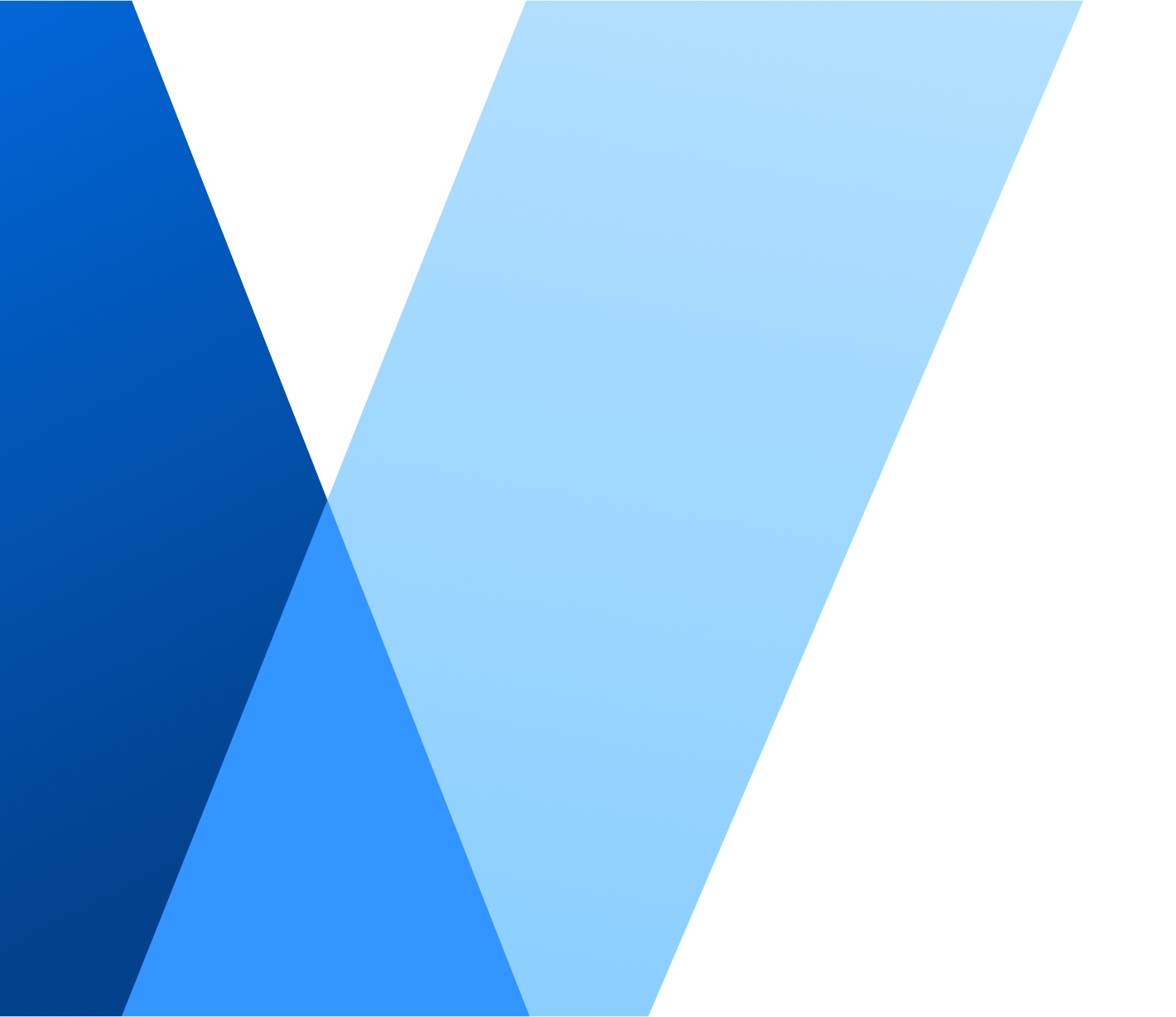 Inference Labs 9
With our Cx products use data to get a 360 degree view of your business.
Why Partner With Inference Labs9
Our voice platforms and written channels natively integrated with artificial intelligence manage to significantly improve the productivity of our clients.
All our applications are versatile and flexible for each business.