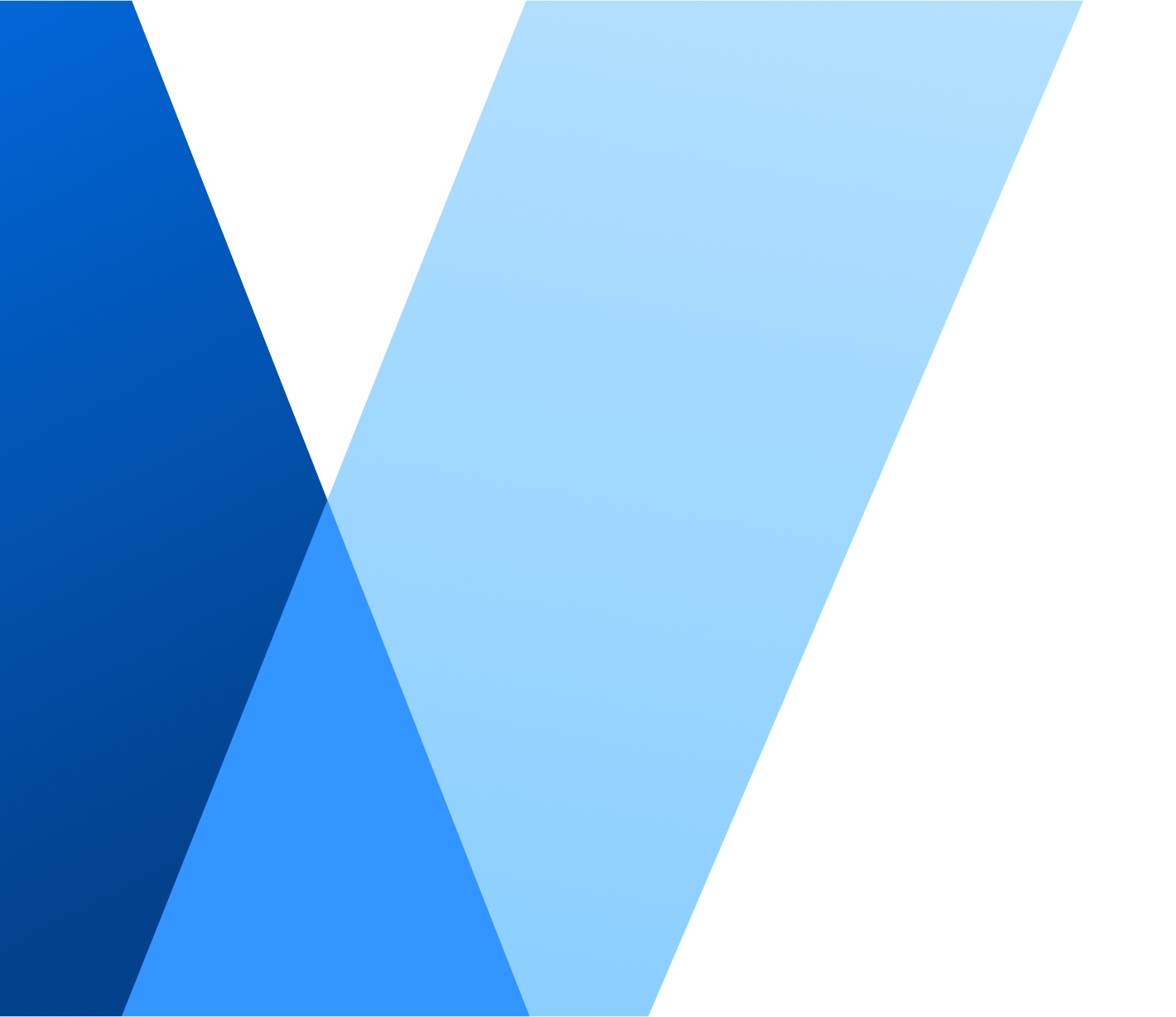 Damovo
Damovo is an international ICT service provider supporting business customers across the world on their path to digitization.
Why Partner With Damovo
The portfolio includes solutions in the areas of Unified Communications & Collaboration, Enterprise Networks, Contact Centre, Cloud Services, Security and Global Managed Services.
We design and deploy the infrastructure that lets you give customers a holistic, personalised experience. It allows you to keep control of interactions across all channels. And it gives you the ability to you monitor, analyse, carry out qualify assurance and boost efficiencies, all through one centralised system.
Your customers can reach you faster, have their queries answered more efficiently and have agents follow their journey across multiple channels.
Let the technology do the heavy lifting of routing, monitoring and managing calls. And make full use of automation – from automatic call backs through to self-service options.
When everything comes together in one powerful system, you can reduce average handling time and promote the exchange of knowledge and interactions between employees.
Monitor and optimize compliance, quality and KPI's while maintaining all required privacy rules.
Whatever you need to integrate – CRM platforms, databases, UCC and third-party software – we can make it happen. When you integrate your contact centre system with UCC, you can easily include subject matter experts into conversations, using video calling, desktop sharing and chat applications.
We can design and deploy a system that's completely in the cloud, on premise, or a hybrid of both.
Further information can be found at www.damovo.com