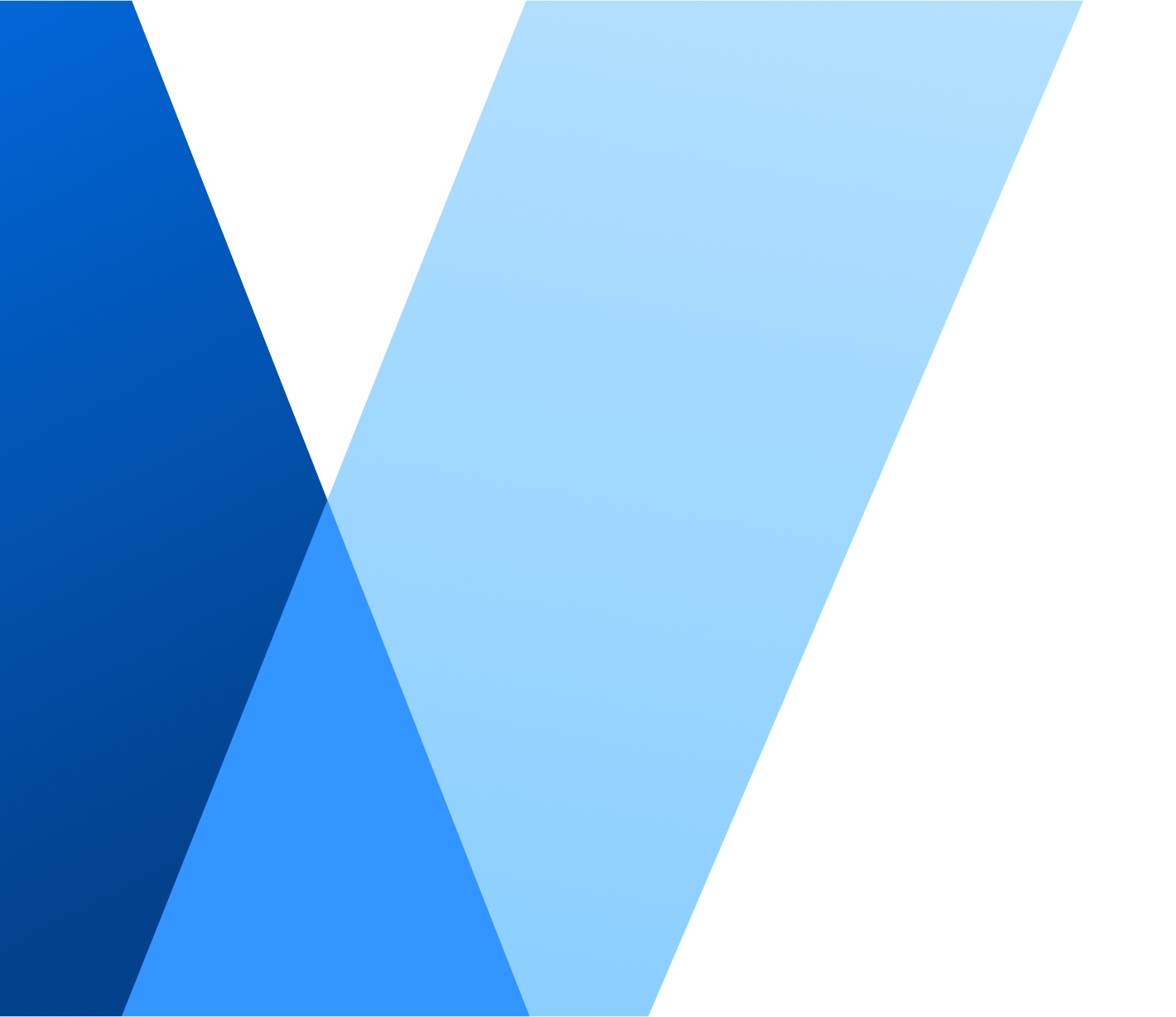 8x8
8×8 Contact Center is a complete, reliable and secure solution that helps businesses boost engagement, collaboration, and operational effectiveness for customer success.
Built on the 8×8 eXperience Communications as a Service (XCaaS) platform, 8×8 Contact Center makes it easy for businesses to connect and collaborate with individuals working inside and outside of the organization.
Why Partner With 8×8
Reliable, easy, and secure
Ensure productivity for all agents with 99.999% uptime SLA and a unified toolset that eliminates app confusion.
Engaging and collaborative
Boost agent and employee engagement, collaboration, and operational effectiveness for customer success.
Customer-centric
Design better experiences with support for all channels and proactive, AI-powered self-service.
Adaptive analytics
Activate agent potential with timely feedback, intelligent coaching, and collaboration tools for continuous improvement.
Connect faster and answer better with omnichannel routing
Stay ahead of changing customer expectations with complete voice and digital channel support, intelligent routing and proactive self-service options.
Optimize faster and smarter with contact center analytics
Gain complete visibility, capture insights, and act faster to optimize customer experiences. Customizable reports minimize the effort required to manage and monitor your contact center. Automatic notifications highlight the status of critical performance metrics and alert you to key trends, agent activities, and customer behavior that can impact the overall experience.
Lead with design to boost agent engagement and transform CX
Upgrade the agent interface to an intuitive, design-led application. The interface leverages universally familiar and friendly consumer device design patterns so agents can seamlessly and effectively handle all customer interactions through a single interface.