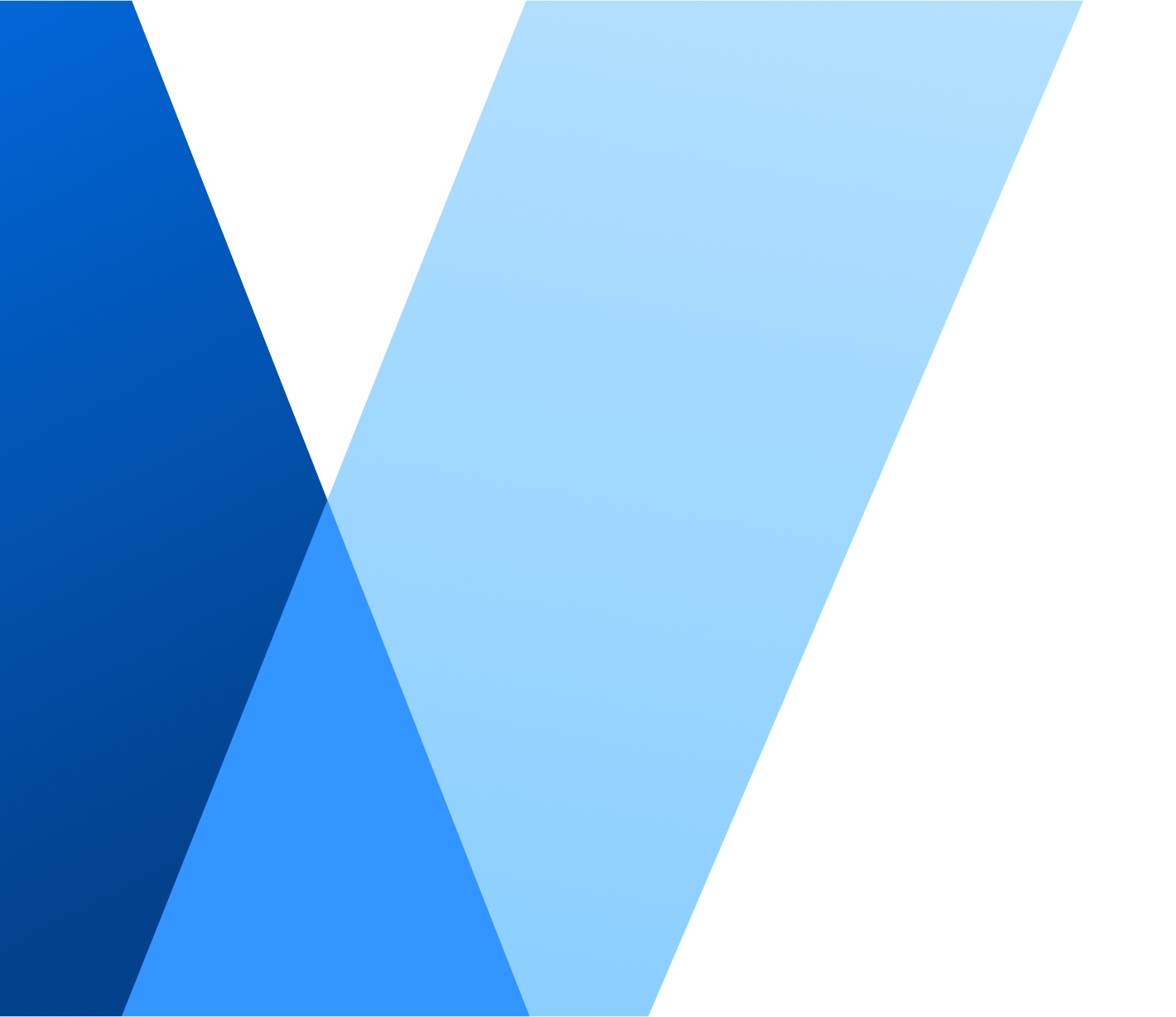 Pan Cyber
Pan Cyber provides software solutions that assists businesses to manage, improve and enhance their Customer Interactions.
Why Partner With Pan Cyber
Pan Cyber has been committed to total client satisfaction through quality service, coupled with on-time support and strongly believes in its corporate philosophy – "Responsible Relationships" which helps it to offer solutions that maximizes value for its customers. At Pan Cyber we apply technology with innovation and responsibility to meet the challenges of today's dynamic digital environment. Understanding of diverse business domains combined with expertise in latest technology and tools, enables us to deliver quality solutions for large to medium businesses.