Boundless Customer Engagement
Connect work, data and experiences across the enterprise. Power the future of work. Create enduring customer relationships.
Building enduring customer relationships requires…
Power Today's Evolving Workforce of People and Bots
Drive Real-Time Insights to Assist the Workforce
Empower the Organization with an Open Platform
Connect Work across the Enterprise
Ensure Compliance and Fight Fraud
Drive Real Business Outcomes That Matter
Closing the Customer Engagement Gap
The engagement capacity gap is the difference between resources available to meet customer demand and the exploding volume of customer interactions and communication channels. In this eBook, you will learn how to narrow the capacity gap and discover 3 steps to get started.
Customers
Verint partners with thousands of iconic brands to close the Engagement Capacity Gap, engage customers and create differentiated experiences.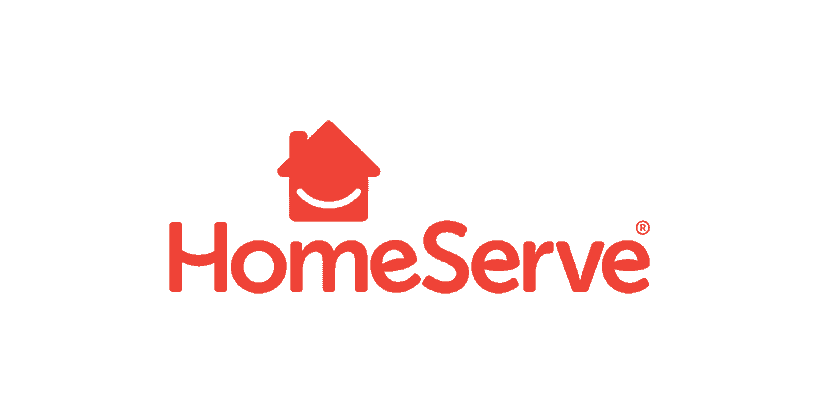 Our Approach
Drive enduring customer relationships by connecting work, data and experiences across the enterprise. The Verint Customer Engagement Platform leverages the latest in AI and analytics to power the future of work and enable you to unlock the value hidden in your data.
Meet increasing consumer interactions and demands
Deliver differentiated experiences at scale
Connect to an ecosystem of solutions and partners
Future Of Work
Balance automation and the human touch. Work from any location. Connect customer journeys. Drive efficiency. Adapt faster in times of change.
Empower the new workforce of human and bots
Enable connected work across silos
Drive real-time work
Experience Management
Shift to digital and self-service. Evolve your CX function. Drive connected experiences.
Move beyond the survey
Drive action at all levels
Automate experience data flows
Engagement Data Management
Gain a cohesive view of interaction data across data silos created by the growing number of communication and collaboration platforms.
Capture and enrich data from any source using our APIs and adaptors
Easily export data to external applications and data lakes
Enable your company to unlock value of your interaction data
Verint named one of KMWorld 100 Companies That Matter in Knowledge Management 2020.
Verint named Winner in CRM Watchlist for Market and Sustainable Impact in Customer Engagement Industry.
Verint Recognized in the 2020 Magic Quadrant for the CRM Customer Engagement Center and for Workforce Engagement Management.
Get Your Customer Engagement Transformation Started
Today