Benefit from proven solutions with pre-built, tested integrations to Amazon Connect.
Empower Your Workforce to Deliver Great Customer Service
How can you simplify, modernize, and automate customer engagement? Start with Verint. Our solutions can give you visibility into the people, processes, and work across your organization. Give your business the advantages of these features and benefits:
Pre-built, tested integrations to Amazon Connect, so you can benefit from functionality that can be deployed in the cloud, anywhere in the world.
Visibility and real-time guidance for enhancing customer service processes and workforce performance.
Shared intelligence for better, faster, and easier decisions that can improve customer engagement and employee productivity, drive revenue and competitive advantage, and enhance compliance and security.
A powerful platform with best-of-breed functionality, simplified system administration and maintenance, intuitive interfaces and navigation, and reduced total cost of ownership.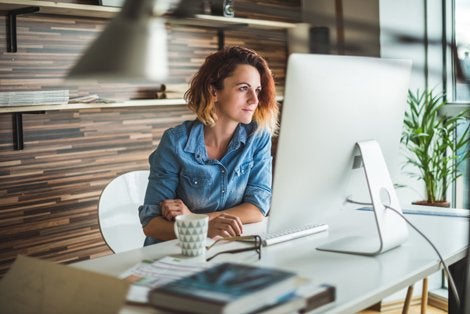 Why Verint?
Verint's broad portfolio of solutions for customer engagement and workforce optimization offers key advantages, including:
Interoperable business workflows available right out of the box, accessible from an intuitive user interface.
Enterprise-wide solutions spanning contact center, branch, and back-office operations.
Business advisory services to help you accelerate business results.
Flexible deployment and licensing options to meet your business needs.
Verint in Action
Organizations rely on Verint to provide them with insight for faster, better decision making.
Our solutions are used across many industries, including banking, financial services, government, healthcare, insurance, manufacturing, outsourcing,  telecommunications, transportation, and travel and hospitality.   Check out our use cases here.