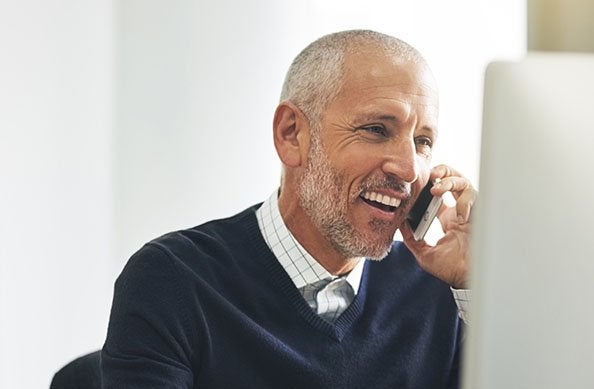 Organizations are spending far too much time and money trying to ensure their communications infrastructure is running properly. For most large companies, the contact center is absolutely critical to the success of the business. But the outcomes of these exceedingly important calls is completely dependent on the infrastructure supporting them—often an incredibly complex, tangled web of systems and vendors. Because of this complexity, companies often struggle to find the resources required to keep the systems running as designed, ensuring calls are correctly received, routed and recorded.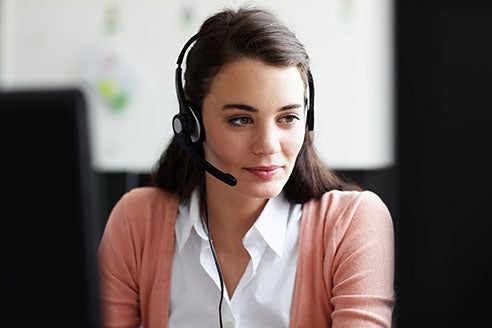 Verint Automated Verification allows you to monitor the end-to-end health of your telephony infrastructure automatically from the performance of a single handset to a holistic view of the health of your entire call recording infrastructure. The solution offers flexible test management and monitoring schemes with multiple dashboard and alerting options to help ensure operations teams are fully in control and aware of system health, status and performance.
Verint's flexible, vendor-neutral deployments and out-of-the-box integrations automate time-consuming and expensive manual configuration and monitoring to help create efficiencies, improve accuracy, save money and reduce risk.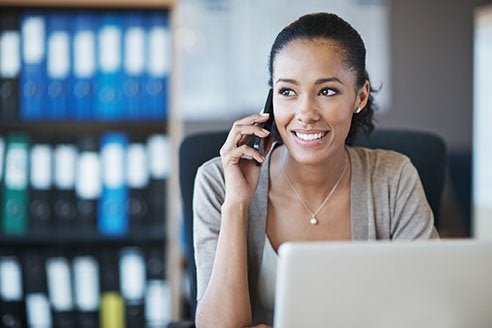 Automated Verification is an ideal solution for call centers seeking a compliant, reliable telephony infrastructure that does not require an overbearing amount of cost and resources.  Automated Verification works seamlessly with Verint Multichannel Recording to help accurately and completely record interactions and provide a comprehensive view of infrastructure health.
Don't worry, guess or hope that your telephony infrastructure is working. Be sure.