Discover how text analytics can help you uncover actionable intelligence from text-based customer engagement channels via the Verint Cloud.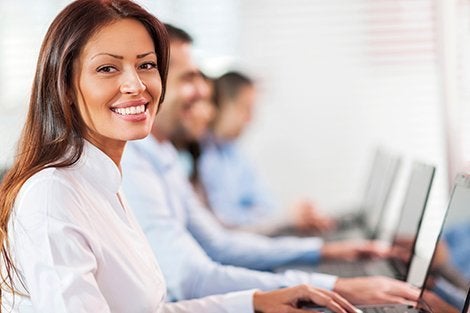 Use multichannel analytics to better understand your multichannel customers
Your customers are now multichannel and as a result your customer and employee analytics must also be multichannel. While voice remains a critical channel, customers are increasingly choosing to engage with organizations via a variety of text-based channels such as email, web chat and social media.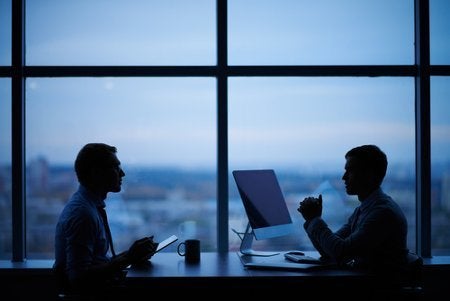 Verint Text Analytics can help your organization uncover actionable insights from text-based customer engagement, such as email, web chat, social media, surveys, and customer forums. Deployed in addition to Verint Speech Analytics, it ensures organizations are able to analyze, report, and take action on every spoken and text interaction with an organization, not just voice.
With Verint Text Analytics, you can gain deeper insight into customer interactions across text-based, digital engagement channels, including:
Web chat
Email
Social media outlets, including Facebook and Twitter
Call center notes
Survey comments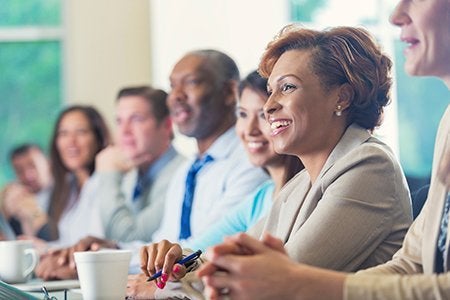 By deploying the solution in combination with Verint Speech Analytics, you can capture the complete voice of the customer—and employee—across multiple customer engagement channels, interpret it in the context of business objectives, and then act to drive enhanced customer experiences, loyalty, and revenue.