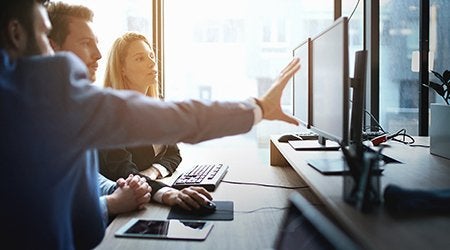 Verint Interaction Analytics solutions include:

These proven, powerful solutions can help you listen, analyze, and act on the voice of the customer.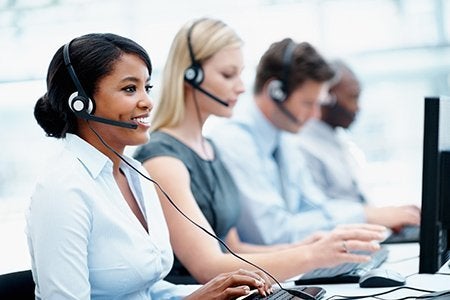 Identify Trends and Root Causes of Customer Behavior
What are customers telling you? What drives their behavior—and which behaviors are impacting your business right now? These questions have never been easy to answer, but today, they're especially difficult, given the number of channels that customers use to communicate.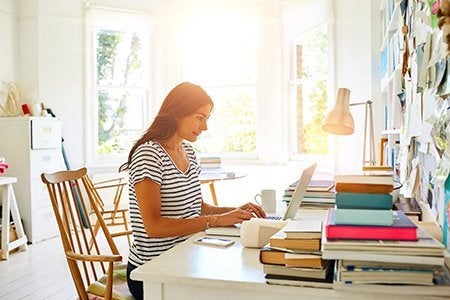 With Verint Interaction Analytics, you can proactively identify trends, themes, and the root causes driving customer behavior.  Our solutions can automatically categorize, identify trends, and perform root cause analysis on voice and text-based communications—including call recordings, survey verbatims, social media posts, email, and customer service chat sessions—according to your organization's unique objectives and challenges. Armed with this insight, you can take specific actions to help improve performance, optimize processes, and enhance customer experiences