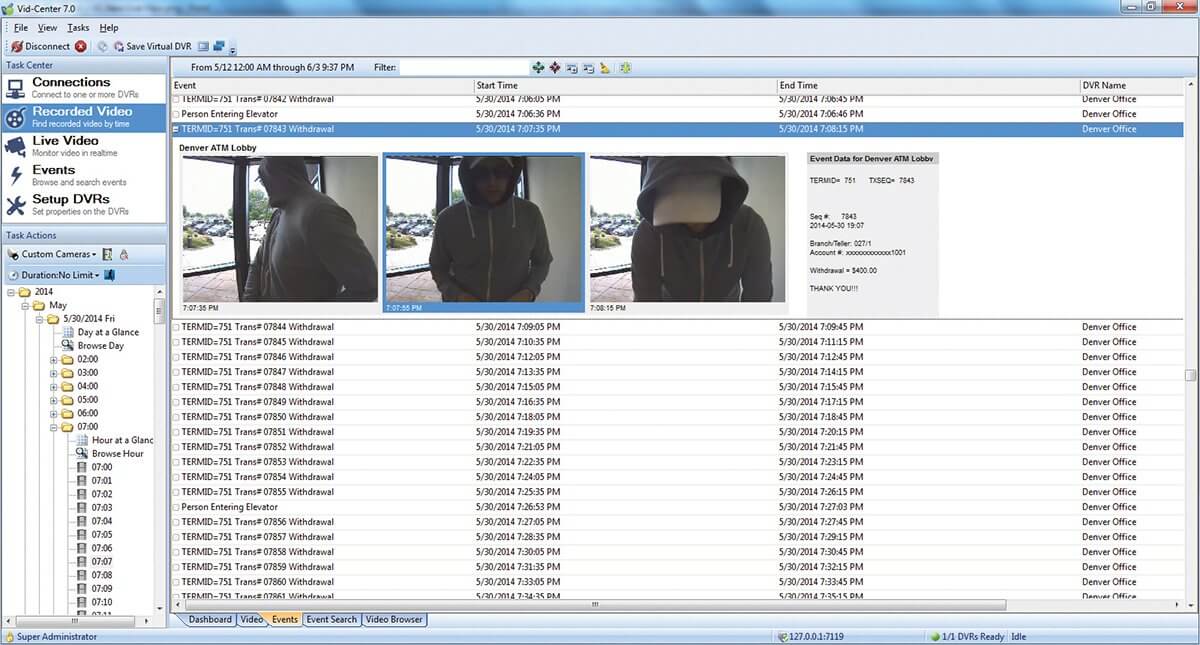 Verint EdgeVMS Vid-Center – Video Viewing Software
A unified video viewing interface for banking organizations, with up to 32 camera views per screen and user-defined virtual NVRs, NVR groups, zone views, and guard tours.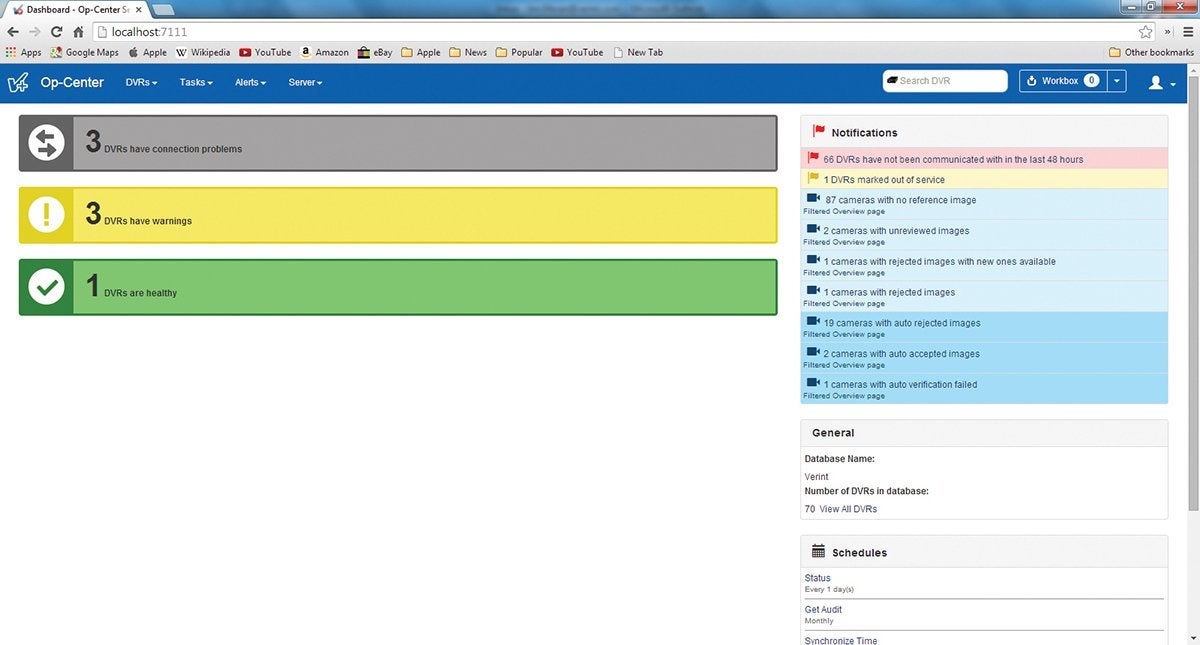 Verint EdgeVMS Op-Center – Enterprise Management Software
Remote and centralized enterprise management software for the suite of Verint NVRs, including EdgeVR, NetDVR II, MicroDVR II and legacy systems.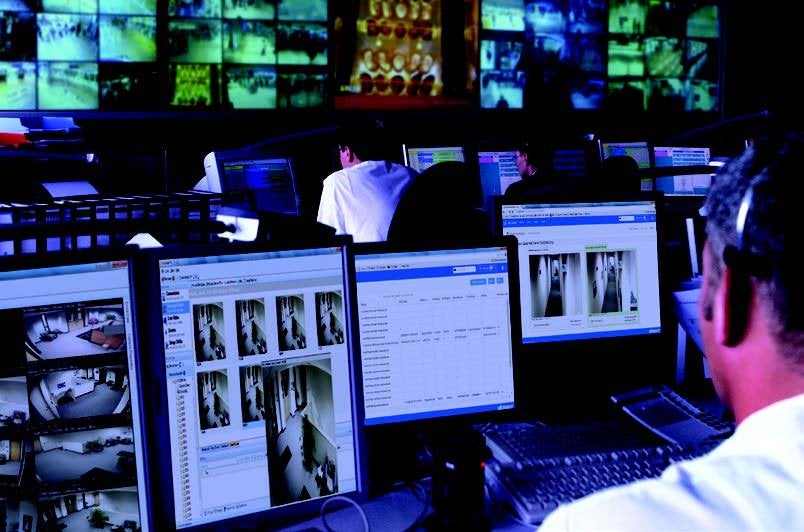 Verint Guard Center
Enables banks to monitor corporate locations, administration properties and cash vaults in real-time on a video wall in a command-and-control environment. Leveraging video from existing Verint EdgeVR devices to empower situational awareness and live response, Guard Center is specially tailored for the real-time, command-and-control environment and allows security personnel to monitor up to 96 live camera views simultaneously. Guard Center is a simple and direct replacement for traditional analog matrix solutions, and familiar keypad and joystick controls facilitate transition of any command-and-control center to a networked video environment without additional training of the workforce.