Gain insight into content on social media sites, including Twitter, Facebook, Instagram, Google+, LinkedIn, and online forums and messaging services.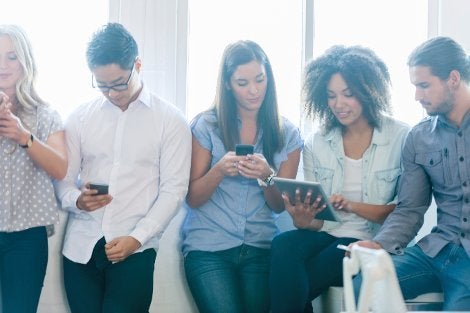 Manage social engagement as part of an integrated onmichannel customer engagement solution
While many organizations initially embraced social media as a marketing and promotion tool, more recently social media has become a critical customer service channel. Today customers, especially younger demographics, are increasingly engaging with organizations using social media because it is convenient and fits easily with their lifestyle.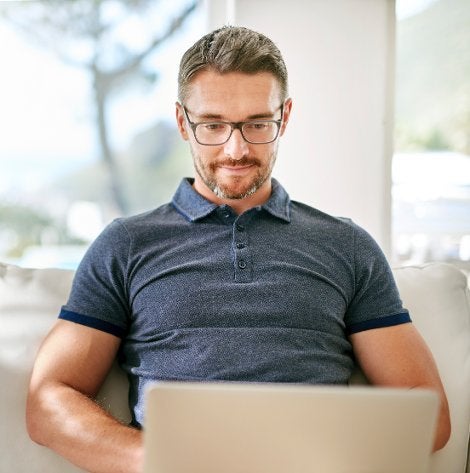 Verint Social Engagement collects, analyzes, and reports relevant insights derived from content published to social media sites, including Twitter, Facebook, Instagram, Google+, LinkedIn, online forums, and messaging services, such as Messenger. The solution can help you understand the voice of your customers across these social channels and can reveal current information and trends related to sentiment, emerging topics, themes, and locations - in any combination that makes sense for your needs.
Verint Social Engagement goes beyond simply monitoring and analyzing social media to enable you to take action quickly on the insights it extracts from social media channels.
Through integration with Verint Engagement Management, organizations can use business rules to route, prioritize, and escalate issues raised on social media. Complex customer issues can be handled as cases and fully managed using Verint Case Management.
Verint Social Engagement is part of a portfolio of Verint omnichannel solutions that provide a frictionless escalation path for customers when social customer service is unable to meet their needs. Verint complementary channel solutions include:
Verint Live Chat
Verint Advanced Co-Browse
Telligent Communities
Verint Email Management
Verint Web Self-Service