Do you have an omnichannel engagement strategy? Answer these 6 questions to find out.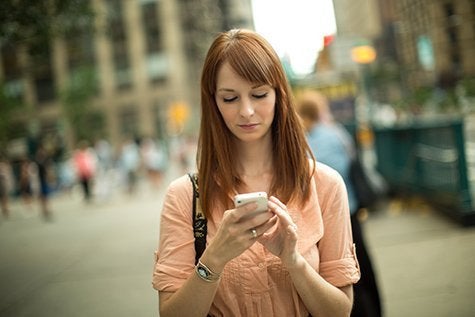 Respond to Customers Efficiently and Effectively with Email Management
Today's customers demand quick, consistent answers to their questions in their channel of choice. Email is a popular channel for mobile customers who don't have time to complete a phone call or live chat at a particular time, but it must be part of a joined up strategy to create a consistent experience as customers move from channel to channel.
Verint Email Management can automate the process of capturing, interpreting, routing, and prescribing answers to customer emails quickly and consistently. Verint Secure Messaging provides a secure web portal where customers can send and receive confidential information as needed.   Messages are routed to the most appropriate agent based on skills, entitlements and availability. The responding agent can access standard templates and responses, a central knowledge base and unified customer history across channels, providing a more consistent experience for the customer.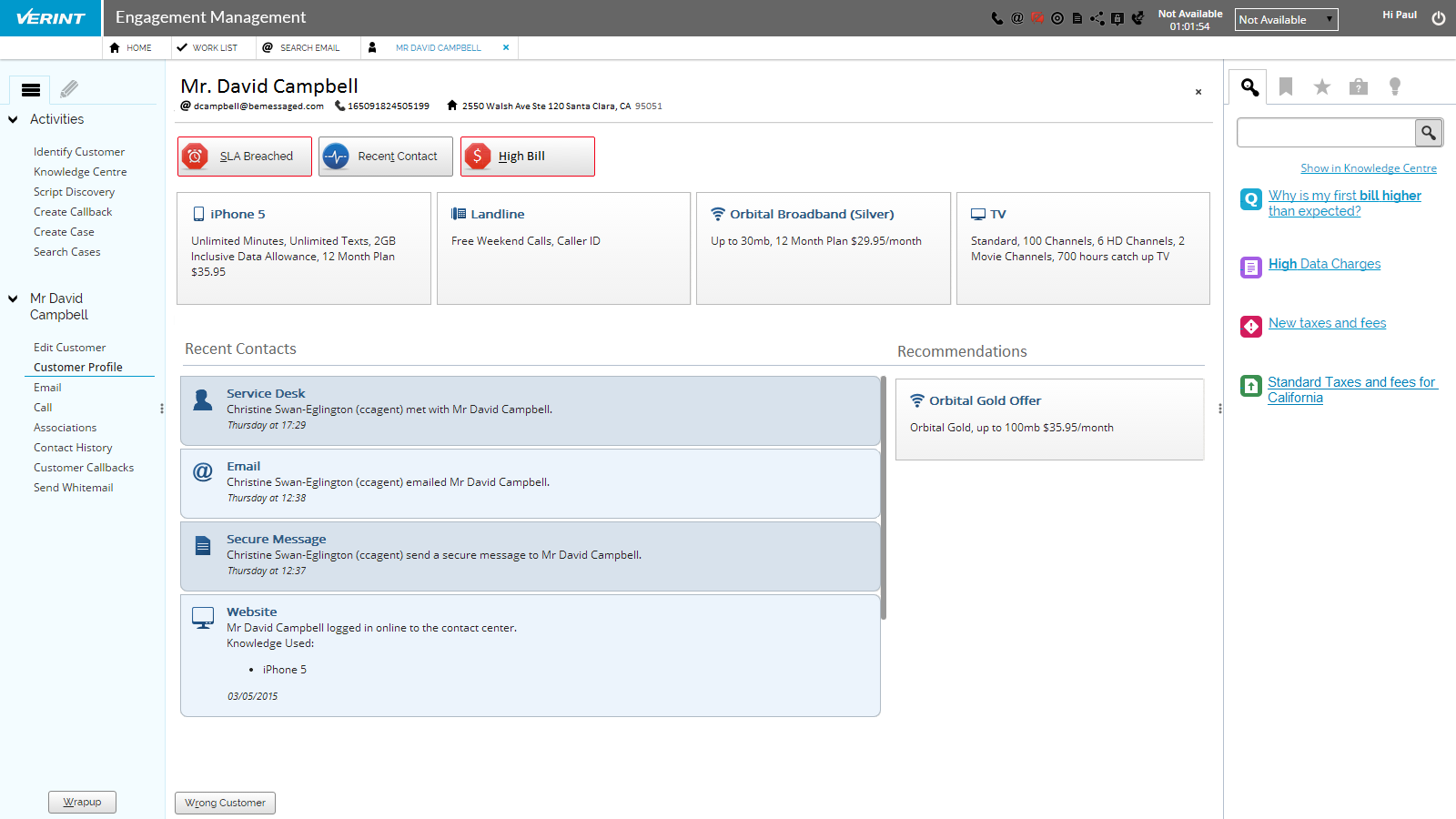 Verint Email Management is available as part of Verint Employee Desktop, a comprehensive solution for managing interactions in multiple channels with a unified desktop, underpinned by knowledge management, case management, and productivity-improving integration to related systems and data.