In today's complex regulatory environment, financial services organizations need to be proactive - ever vigilant to prevent compliance failures.
Discover how a European asset management company enables MiFID II compliance with Verint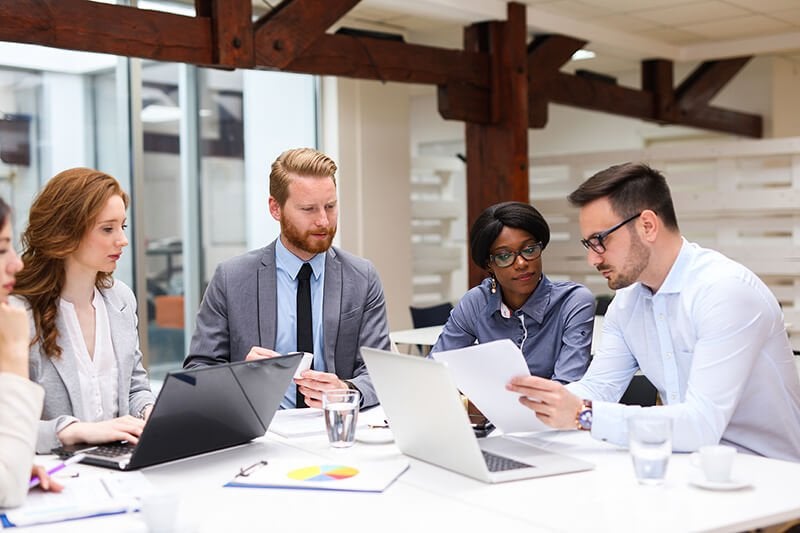 Only Verint is reinventing compliance with proactive issue prevention, automated infrastructure monitoring, unified recording, retrieval and analysis of omnichannel communications, and an ecosystem of value-add, partner solutions.
Be Proactive – Reacting to non-compliant actions still means a failure has occurred. Verint's Ethical Wall proactively monitors communications across all channels and communication modes, - giving you proactive control of interactions, information exchange and disclosures. Remove the need for "after-the-fact compliance" and close the "compliance gap" with Verint.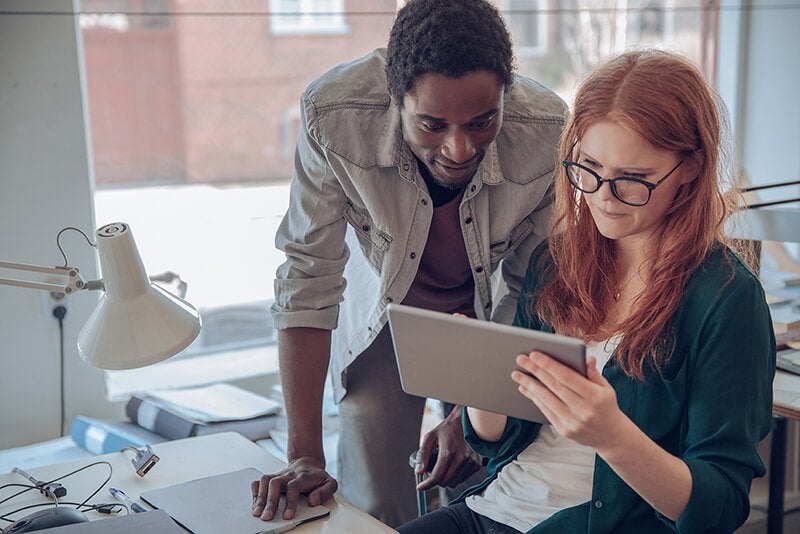 Discover New Ways of Working – Unlock the power and convenience of Unified Communications tools – such as Skype for Business and Cisco Jabber. Remain compliant and benefit from enhanced collaboration between traders, back office and clients. Go beyond your trader turret and voice to capture, retain, extract and analyse video chat, screen share, instant messaging and mobile communications.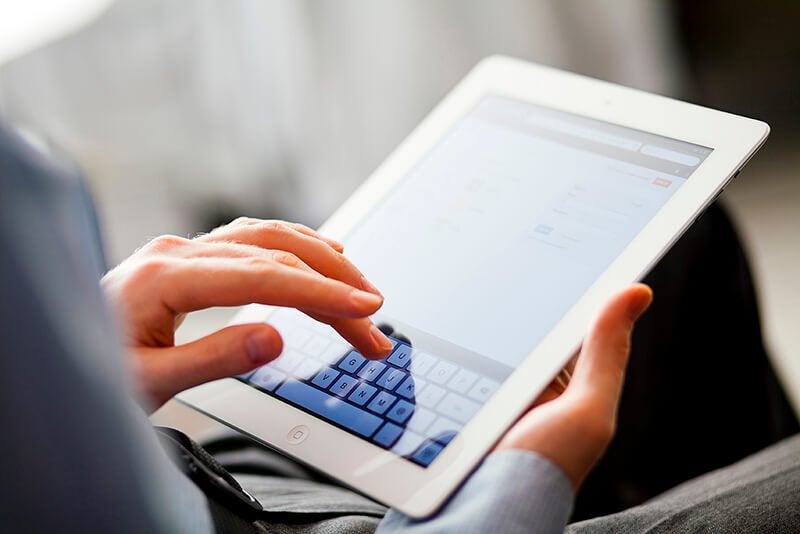 Put Automation to Work – Verifying compliance or monitoring transactions shouldn't be a resource-hungry task anymore. Verint's powerful Automated Verification removes the need to manually test your compliance IT infrastructure. It automatically performs comprehensive assurance tests that check your whole communication environment is operating as intended, and that necessary data is being captured for later identification and retrieval.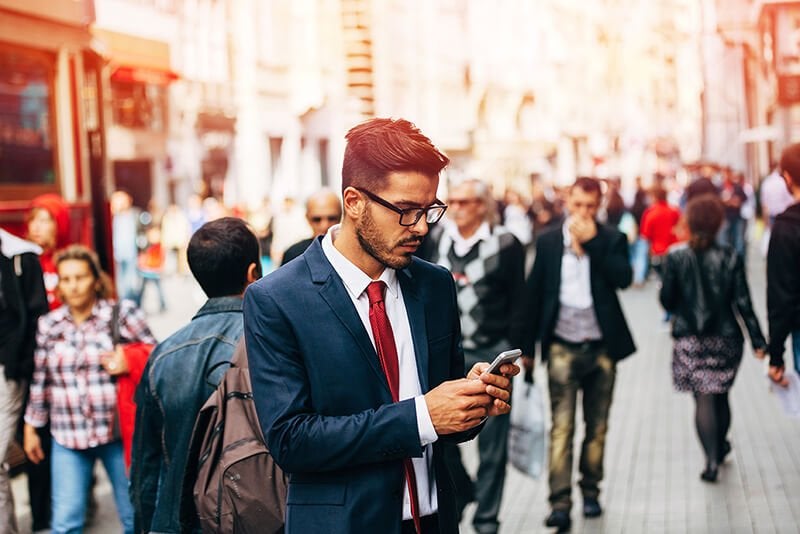 Reduce Complexity – Take a holistic approach and increase compliance effectiveness – sustainably. Verint and the members of its Compliance Alliance bring you end-to-end solutions for interaction capture, transcription, regulatory reporting, trade surveillance and reconstruction. We've partnered with leading RegTech and FinTech companies to deliver capabilities based on open standards that allow integration with existing solutions.