Knowledge Management: Rethink What's Possible
Consumer patience for the wrong answer is non-existent. Deliver accurate information via an effortless UX.
28% Improvement in Agent Productivity
18% Increase in First Contact Resolution
12% Improvement in Customer Satisfaction
Gartner: Deploy a Knowledge Management Program to Support Work-From-Home
In this report, "Rapidly Deploy a Knowledge Management Program to Support Work-From-Home Customer Service," Gartner analysts discuss the importance of deploying knowledge management to support remote employees.
Knowledge Management can help you adapt and respond to COVID-19
The global pandemic has created upheaval for your customers and your employees. Sudden surges in remote employees and increased customer inquiry volume and types can result in your agents feeling overwhelmed and customers feeling frustrated.
Your employees are struggling to answer new customer questions about COVID-19 without the resources they would normally access. Knowledge management can help your agents find and share the information needed to answer both customer inquiries and questions they may have themselves. Knowledge management systems can also help ensure the answers agents access are consistent, up to date, and easily accessible.
Your customers also benefit from knowledge management which allows them to find answers themselves. By leveraging knowledge management in self-service websites, customers won't need to reach out to an agent if they can easily find the information they need about COVID-19.
Finding a Needle in a Growing Haystack
When your customers have questions or issues, they demand immediate, accurate answers in their channel of choice. Easier said than done, right?
Your products and processes frequently change, and the amount of information housed within your organisation grows daily.
Customers and employees both struggle to find answers. Your team is overwhelmed by cumbersome manual tagging and linking of information.
Finally, there is a better way.
Imagine a More Intelligent Knowledge Management Experience
Imagine if your knowledge management software worked the same way your brain works. Imagine your software automatically understanding concepts without manual intervention.
Imagine if it worked out of the box, providing immediate benefits with a rapid cloud deployment.
It's time to rethink knowledge management. Verint can help.
AI Makes Knowledge Automation Possible
Verint Knowledge Management uses patented artificial intelligence (AI) to create a more automated, natural and effective way to connect people to answers.
It's time for a knowledge management system that:
Understands nuances in how people ask questions: what people mean, not what they type.
Anticipates what people want and predicts what they are about to ask.
Improves through continued use. Learns and clusters knowledge. Makes accessing content more efficient.
Knowledge Management for Agents
Your contact centre agents field an unending stream of complex questions every day. Why not make it easy for them to find the right answers?
With the right knowledge management systems, your agents can:
Find up to date information using everyday language.
See relevant knowledge without even having to search for it.
Follow guided decision trees to troubleshoot complex issues.
Lower average handle time while improving customer satisfaction.
Are you ready to improve agent productivity and effectiveness?
Knowledge Management for Your Customers
Most customers today would rather go online for help than call customer service. Self-service is now the front line of defense for your customer service organisation, and must be treated as a top priority.
Verint Knowledge Management for self-service can help you:
Provide a superior customer experience at a lower cost.
Give customers a quick and easy way to get help.
Understand what customers are looking for without matching exact keywords.
It's time to help your customers find what they are looking for faster.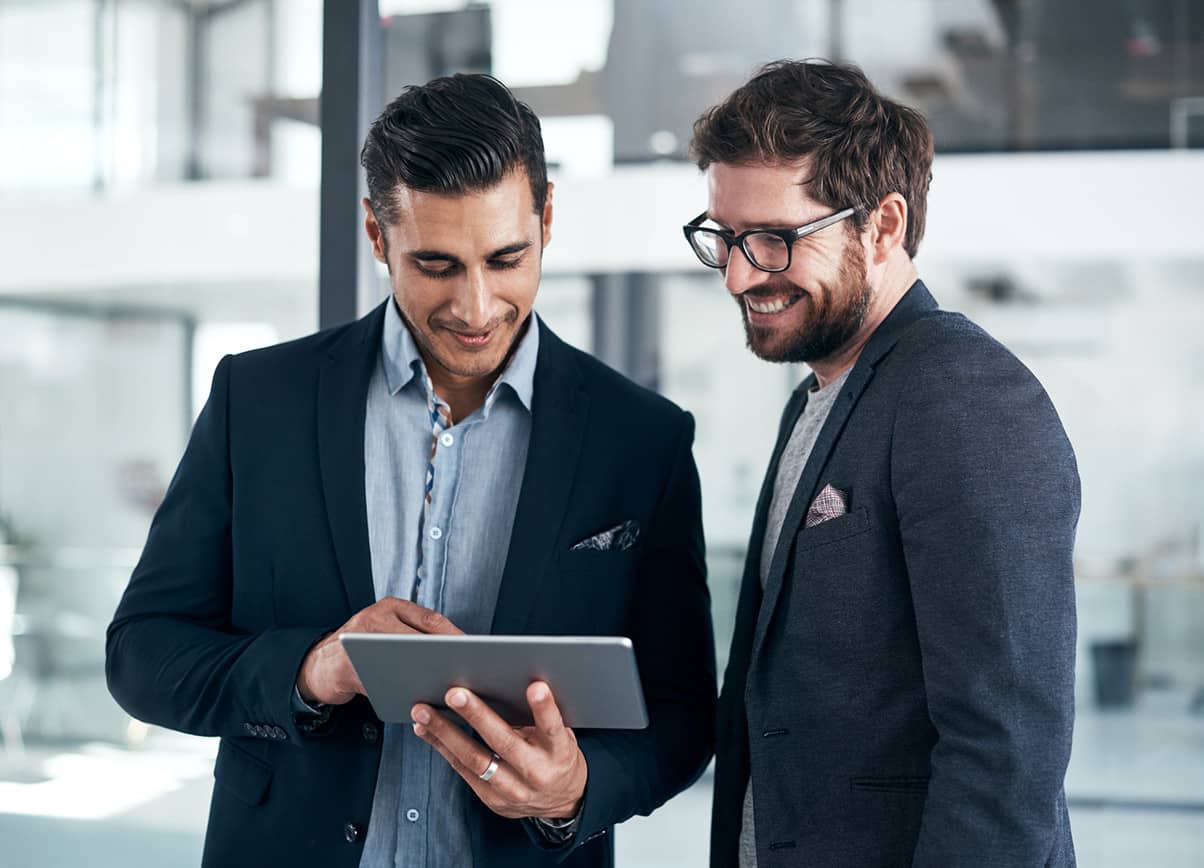 Knowledge Management for Compliance Challenges
Today's compliance requirements are far too numerous and complex for agents to memorize all the information they need to comply.
The demand for efficient interactions also means they can't spend time searching for the right processes to follow.  Instead, agents need a reliable source of information to quickly find the most current, accurate and compliant answer.
With the right automated knowledge management system, you can:
Create a shared repository of policies and procedures to help ensure consistent answers to customer questions.
Present required knowledge and scripting automatically during specific processes.
Guide agents step by step through complex procedures, so all required steps are followed.
"

"Verint provides one of the leading KM functions in this market."

"
Knowledge Management Examples
Knowledge Management Awards and Accolades
Knowledge Management Resources